Decades of Experience and Innovation All Focused on You
Capital Management Associates (CMA) blends innovation, insights, and ethics to deliver optimum results for our clients –all while maintaining a sterling reputation.
Since 1982, CMA has been on the cutting edge of ethics-based advice.
The result? We've continuously helped our clients achieve success by adapting to the changing environment, laws, and capacities that we act in.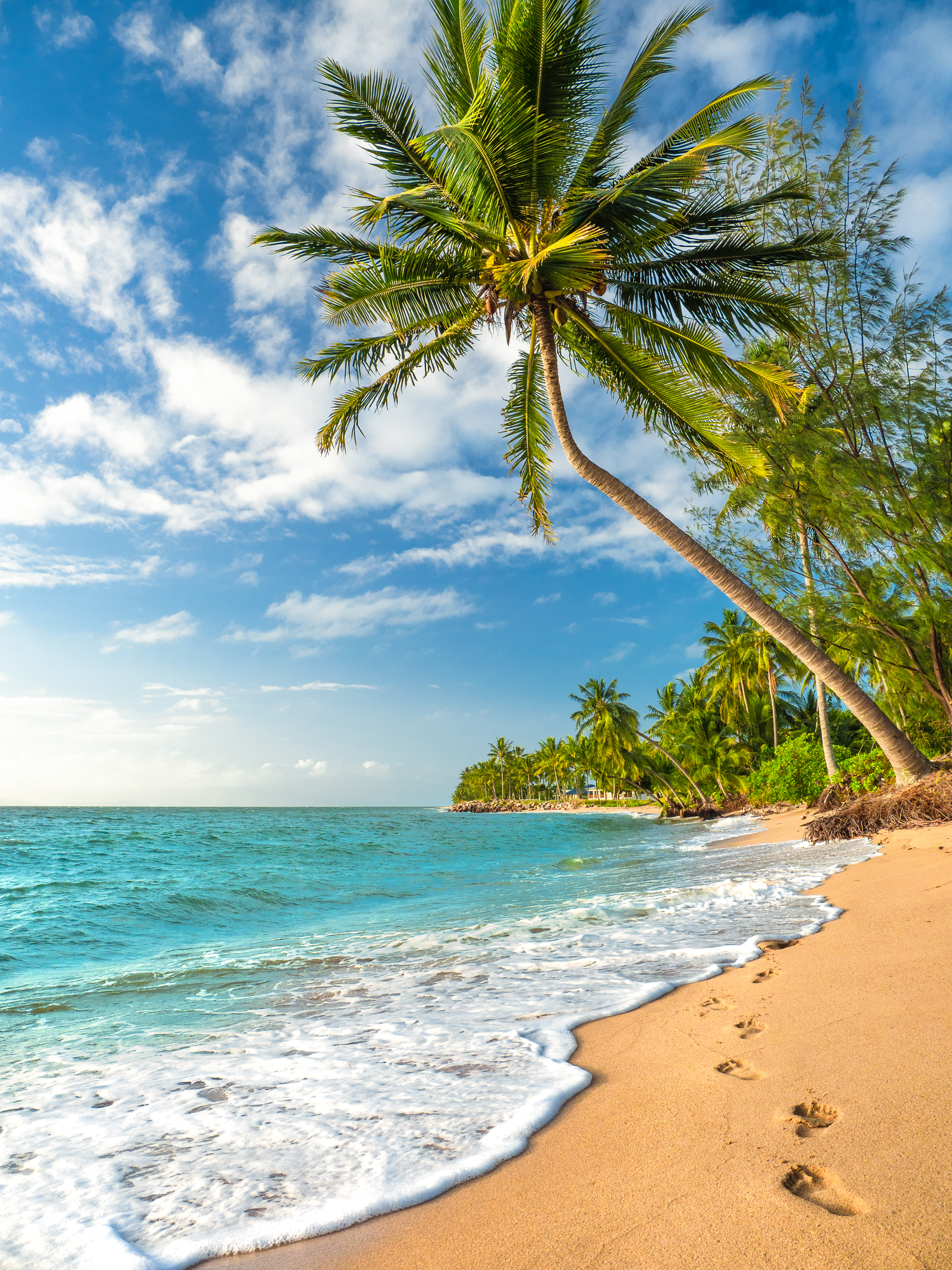 No slant. No bias. Just the absolute best for our clients.
CMA is independent. We do not sell proprietary products.
This untethered freedom gives us the ability to come to honest, impartial conclusions. It also gives us access to myriads of products in the marketplace.
That means CMA can make the very best decisions that benefit our clients the most. Our independence gives us the ability to always put your interests first.
Know More
CMA: Different from the beginning
Our success comes from an unflinching belief in doing things the right way.
As a result, CMA was born to be different.
With integrity, honesty, and always with the client's best interests in mind.
In 1982, a few of the best and the brightest in the industry set up Capital Management Associates as an advisory business that would do things differently.
They wanted to be a part of an organization that would hold advisors to high standards. They longed to be free of having to worry about the firm or other advisors getting in trouble or tarnishing their reputation with unethical behavior.
At the same time, they wanted to give the client the best results possible. They wanted a firm oriented around them, providing a complete solution for any of their financial needs, along with providing service that's second to none.
It was set up with adaptability at its core structure–a move that was ahead of the industry, and one that let CMA take a very flexible approach to meet client goals.
Four decades later, and the results speak for themselves: An excellent compliance record and high client retention rates that go beyond what we could have hoped for.
As we look to the future, one thing is certain: We'll continue to do things the CMA way–by being different.
For a Better Tomorrow
Business consulting. Personal financial planning. Tax management. Capital Management Associates provides everything you need to grow and manage your wealth.
Service and guidance focused on your fiscal well-being. For every financial need, Capital Management Associates has you covered.
Our services, stewardship, and client-oriented solutions let you look to the future with confidence, knowing your long-term financial goals are being met.
Informed, balanced decisions for your sustainable growth.
CMA uses risk management and cash flow analysis to provide you with a level of safety in day-to-day living.
From there, we start using tax planning and investment management to provide a tax-efficient method of building assets for retirement and college planning. These can include stock options and employee compensation.
Once a significant level of assets are accumulated, we begin estate planning and leveraging charitable planning to achieve personal goals and achieve any needed retirement savings.
And when you finally reach retirement, we still work hard to provide tax efficient-retirement income as we update and adjust plans to account for the unexpected.
The result? A successful future for you and your loved ones, thanks to CMA's guidance at each step.
CMA's Personal Financial Planning includes:
Retirement Income
Estate Planning
Tax Planning
Stock Options/Employee Compensation
College Planning
Charitable Giving
Investment Management
Expert advice and guidance for stronger, happier organizations
When managing company retirement plans, we can strike a sensible, equitable position that benefits both the employers and employees of a firm or organization.
Additionally, working with CMA can help a company decide which employee benefits make the most sense for all parties involved.
Our Business Consulting Services include:
Company Retirement Plans
Employee Benefits
Professional insights and strategies that maximize earnings
CMA utilizes advanced tax strategies for both planning and returns. We are able to leverage the U.S. tax code to the fullest extent to benefit our clients.
Let us optimize your individual income or your corporation's revenue. This includes ongoing amendments and improvements as we stay on top of ever-changing tax laws and adjust tax strategies over time.
CMA's Tax and Accounting Services include:
Tax Returns
Accounting Services for Individuals
Corporate Accounting Services